Gravediggers Registration Unit: Local # 041410
Nos Venit. Nos Animadverto. Nos Seputus.
Catching bullets since 2003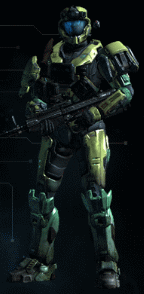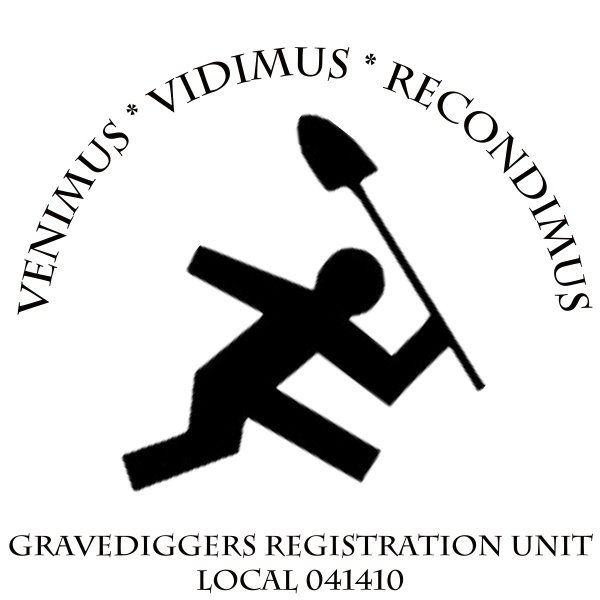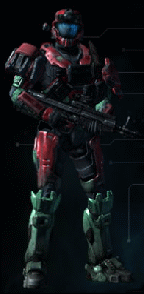 The Honored Dead updated December 26 2014
Think you got what it takes? Can you catch bullets, lasers, grenades, and take a beating like any self-respecting online player? Do you frag the Chief, the Arbiter, worms, and other assorted enemies from a wide assortment of worlds created in the imagination of a basement dweller? Well, you've come to the right place! The Gravediggers Registration Unit, the Washington Generals to your Harlem Globetrotters of videogaming, relish the carnage, and eagerly taste death at the hands of their opponents. We dish it out, but we really don't care about taking it, either.
You see, we believe that in gaming, you can be among the elite, and go on to win and outscore your opponents, and wow, doesn't that feel great.. but the majority of us are not the Major League Gaming people, the Frag Dolls, the PMPs or PMSs, we're just average ordinary gamers who get on hot streaks, and get on cold streaks, and wonder if it really is the LAG that makes us suck, or just the simple fact that, well, we suck. Sometimes, we really suck. Since we die alot, we end up having square miles of virtual graves, and somebody's gotta dig those things. Who else but the Gravediggers, gracious deaths and tidy in the clean up of our virtual messes. Think about all of those burned and drowned Marios, the squished Q*Berts, the turds at the bottom of a PacMan machines- nobody cleans that stuff up, but the Gravediggers are the janitors of gaming- we'll clean it.
Pencil Shavings, our green pal, games online sometimes, and he insists on calling his sessions "Game with Lame". He's not famous, he likes to game, and he's full of himself. If your online and see him, throw him an invite, maybe he'll join. Die With The Best.
Check our Grave Registrations and see if your Gamertag shows up.
Offline 2003 - 2014 Gravediggers Reconaissance Unit #0013 / Online 2007-2015 Gravediggers Registration Unit #041410